Keep Your Competition Course Fresh with Minimal Investment
Some of our competition jumps are built to be portable, providing course designers with maximum flexibility and convenience.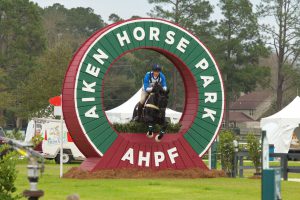 This is an economical and sensible alternative to permanent fences because you can easily change the course from year to year, keeping things interesting for repeat competitors.
We can work with you to create customized portable jumps, or you can order our standard Schooling Jumps, which can also be used in competition.
Portable Competition Jump Gallery
Click photos to enlarge
How to Order
Our jumps are custom built to suit your needs. Please call 434-286-3330 to discuss your specific requirements. We accept both checks and major credit cards.