Solid, Safe Training Solutions
We specialize in building attractive and safe cross-country jumps and complexes for any level of competition, from Beginner Novice jumps to complete Advanced level courses.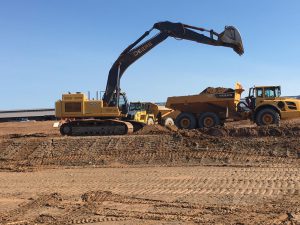 ETB builds cross-country courses for some of the finest events on the East Coast and around the USA. We also provide course management services during competitions. We take a very proactive approach and do our best to provide solutions for the host of issues that inevitably come up on competition day, from flags to footing. Read more about these vital and valuable services on our Management and Design page.
Permanent Competition Jumps
Click on the photos to enlarge
How to Order
Our jumps are custom built to suit your needs. Please call 434-286-3330 to discuss your specific requirements. We accept both checks and major credit cards.